TA4 "Community & Networking"
With its focus on interaction, networking and exchange, TA4 addresses the overall NFDI4Health Key Objective (5), i.e. to support cooperation between clinical research, epidemiological and public health communities. TA4 also contributes to Key Objectives (3) and (4) in that it provides training and education for the health research community and beyond, focusing on FAIR data principles.

Designing NFDI4Health services to the needs of the users is central for the whole initiative. All (co-)applicants are in close contact with users, and all our TAs explicitly connect with the scientific community by involving it in the development and implementation of their services. The strong focus on systematic involvement of the user community supports the consortium on its way to a successful service.

Four measures are devoted to the involvement of the user community, namely "Outreach and dissemination" (T4.1), "Data sharing" (T4.2), "Training and education" (T4.3) as well as "User research" (T4.6). TA4 is engaged with two further groups: (a) with the entire interdisciplinary NFDI-community (T4.4), and (b) with citizens and patients, whose continuous active participation (T4.5) is essential in order to increase the public acceptance of sharing sensitive personal data for health research, to improve the understanding of the benefits of data reuse and to enforce the trust into the secure handling of these data.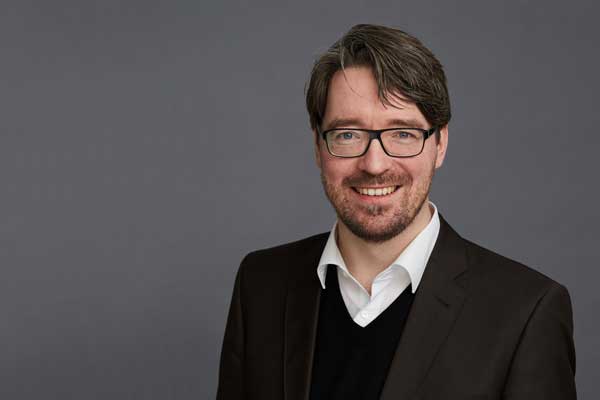 Dr. Jens Dierkes
TA4-Lead
Measure-Lead: T4.3 "Training and education"
E-Mail: dierkes@ub.uni-koeln.de
Phone: +49 (0)221 470-2389
                                          

University of Cologne,
University and City Library of Cologne
Universitätsstr. 33
50931 Köln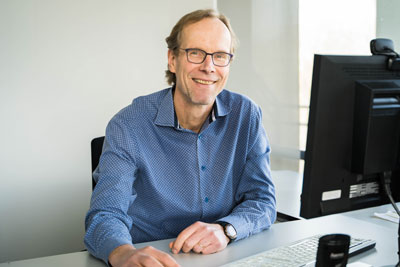 Prof. Dr. Hajo Zeeb
TA4-Lead
Measure-Lead: T4.5 "Citizen and patient involvement"
E-Mail: zeeb@leibniz-bips.de
Phone: +49 (0)421 218-56-902
                                          

Leibniz Institute for Prevention Research and Epidemiology – BIPS GmbH
Achterstraße 30
D-28359 Bremen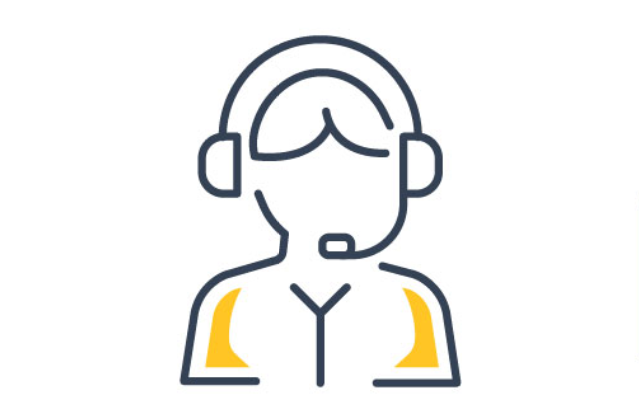 Dr. Linus Grabenhenrich
Measure-Lead: 
T4.1 "Sustainable organisation for outreach interaction and dissemination to the community"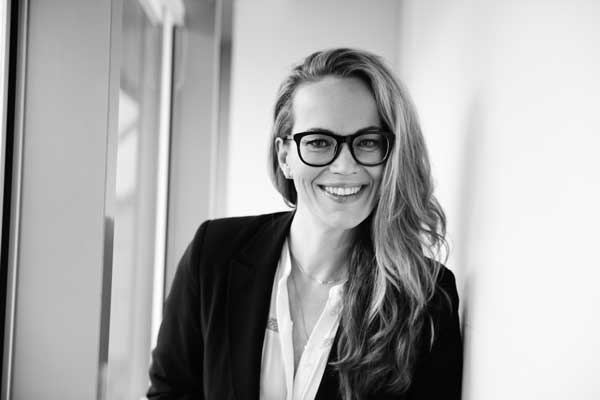 Juliane Gehrke
Measure-Lead: 
T4.1 "Sustainable organisation for outreach interaction and dissemination to the community"
E-Mail: juliane.gehrke@tmf-ev.de
Phone: +49 (0)30 22 00 24 717 
                                          

TMF - Technology, Methods, and Infrastructure for Networked Medical Research
Charlottenstraße 42/Dorotheenstraße
10117 Berlin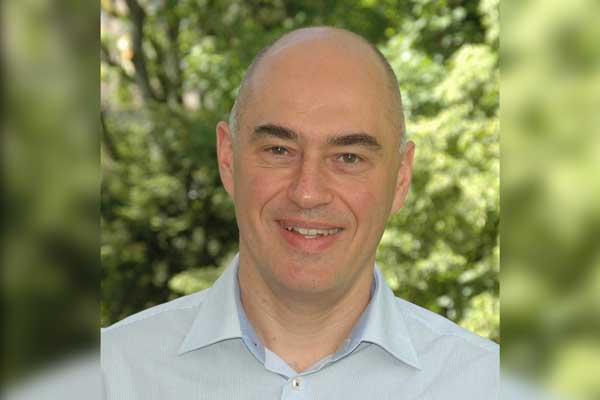 Martin Golebiewski
Measure-Lead: T4.2 "FAIR data sharing – community aspects"
E-Mail: martin.golebiewski@h-its.org
Phone: +49 (0)6221 533 281
                                          

HITS gGmbH - Heidelberg Institute for Theoretical Studies
Schloss-Wolfsbrunnenweg 35
69118 Heidelberg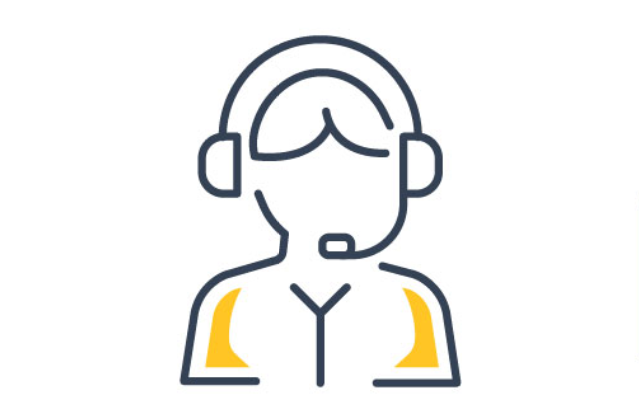 Priv.-Doz. Dr. Wolfgang Müller
Measure-Lead: 
T4.2 "FAIR data sharing – community aspects"
Phone: +49 (0)6221 533 231
HITS gGmbH - Heidelberg Institute for Theoretical Studies
Schloss-Wolfsbrunnenweg 35
69118 Heidelberg
Deutschland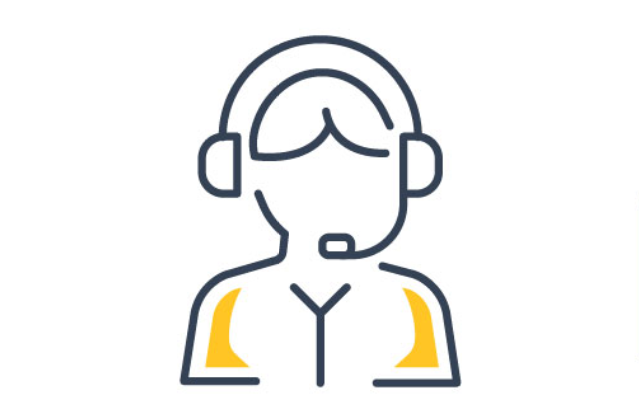 Priv.-Doz. Dr. Sebastian Klammt
Measure-Lead: T4.3 "Training and education"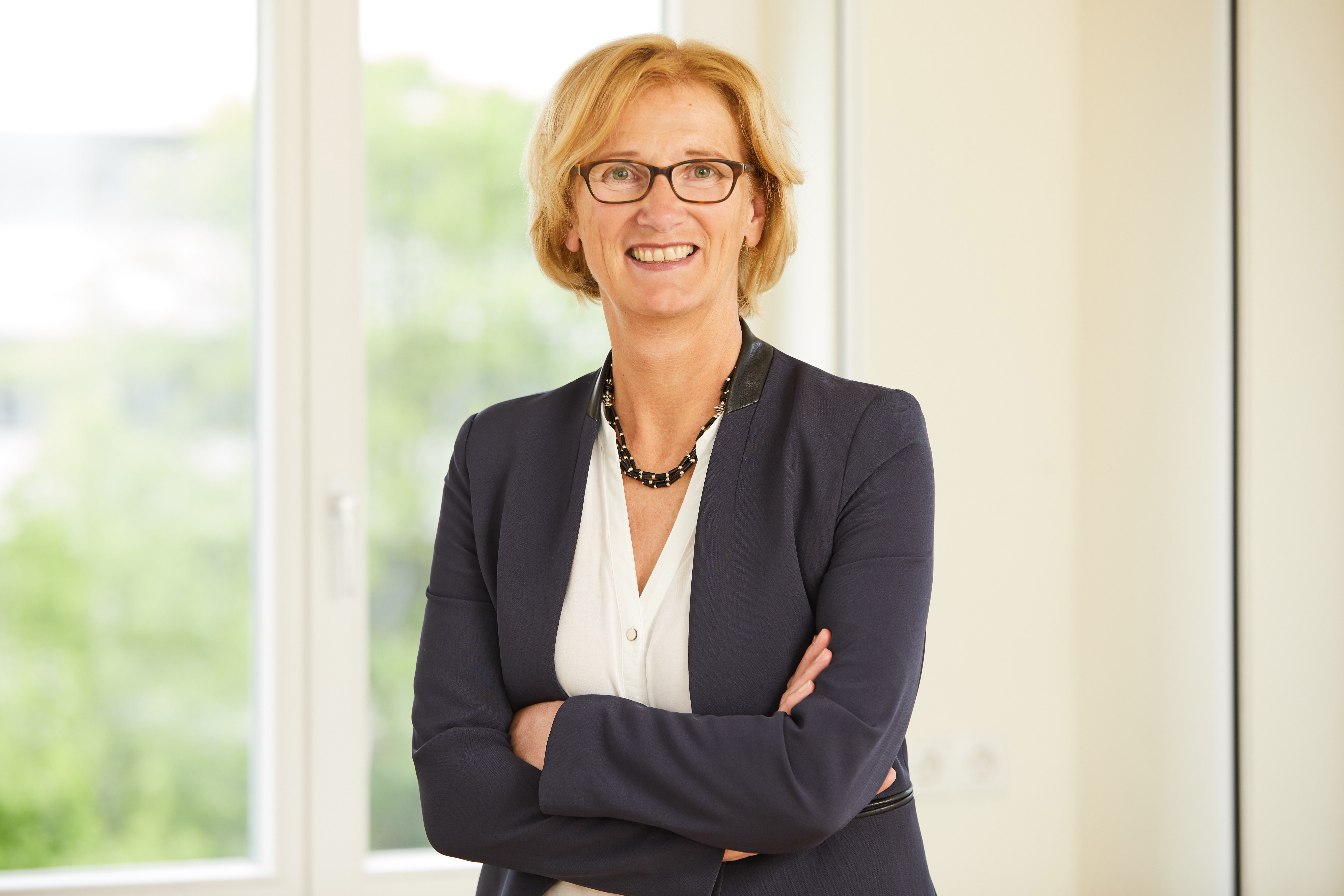 Prof. Dr. Juliane Fluck
Measure-Lead: T4.4 "Networking with NFDI and beyond"
E-Mail:
fluck@zbmed.de
Phone: 
+49 (0)228 73-60351
                                          
ZB MED - Information Centre for Life Sciences
Katzenburgweg 1a
53115 Bonn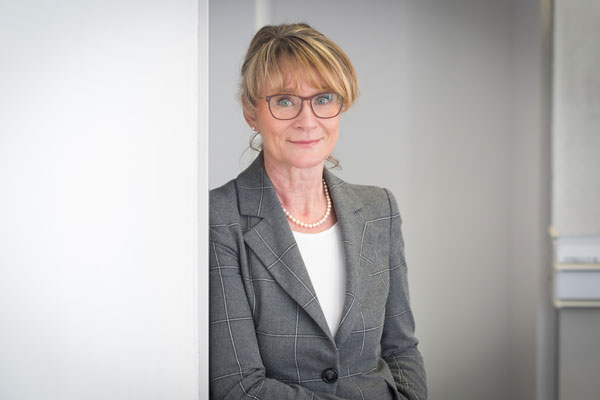 Prof. Dr. Iris Pigeot
Measure-Lead: T4.4 "Networking with NFDI and beyond"
E-Mail: 
pigeot@leibniz-bips.de
Phone: 
+49 (0)228 73-60351
                                          

Leibniz Institute for Prevention Research and Epidemiology – BIPS GmbH
Achterstraße 30
D-28359 Bremen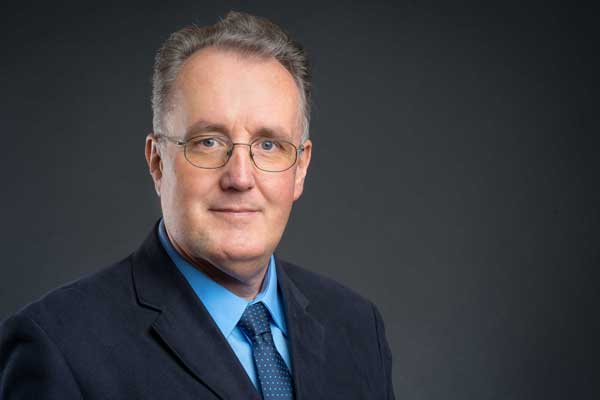 Ralf Depping
Measure-Lead: T4.6 "Service evaluation and user research"
E-Mail: depping@ub.uni-koeln.de
Phone: +49 (0) 221 470-2351
                                          

University of Cologne,
University and City Library of Cologne
Universitätsstr. 33
50931 Köln