Accessible data quality assessments for better research
NFDI4Health makes data quality assessment accessible to promote FAIR research with versatile concepts and tools.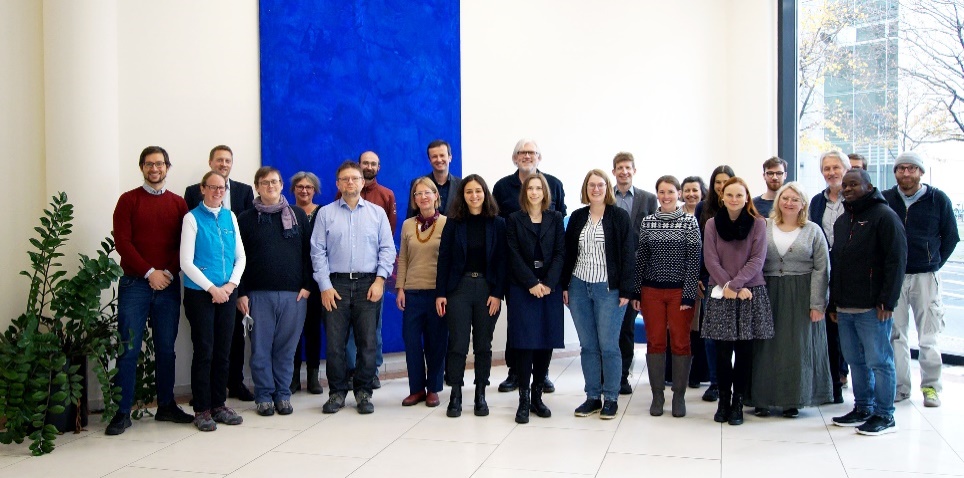 Autumn Workhop Data Quality and Initial Data Analysis, November 2022 © TMF
Dealing with data quality in the health sciences is characterized by an impressive paradox. On the one hand, reliable scientific work depends on the availability of high data quality. On the other hand, while a lot of effort goes into the design and conduct of studies this is not so much the case for the reproducible and transparent conduct of data quality assessments. NFDI4Health is therefore dedicated to lower the boundaries for efficient implementation of such assessments. This refers to development of concepts and tools, by making them available, and by marketing them in the community. The considerable interest in this topic was underlined by the 2022 autumn workshop that has been funded by the NFDI and conducted in collaboration with the German Society for Medical Informatics, Biometry and Epidemiology (GMDS), the Technology and Methods Platform for Networked Medical Research (TMF), the German Society for Epidemiology (DGEpi), the German Region of the International Biometric Society (IBS -DR), the German Society for Social Medicine and Prevention (DGSMP), the international initiative STRengthening Analytical Thinking for Observational Studies (STRATOS) in November in Berlin. About 140 scientists and other research personnel participated in this two-day workshop. A user group for data quality assessments is currently in preparation.

Raising awareness for concepts and tools to assess data quality is an important step on the path towards an efficient and transparent health science.

For further information, see here.