Citizen Science
The National Research Data Infrastructure for Personal Health Data (NFDI4Health) set up four citizen science projects. The goal is to reduce hesitance in data use through intensive exchange with interested citizens and by demonstrating the opportunities it offers.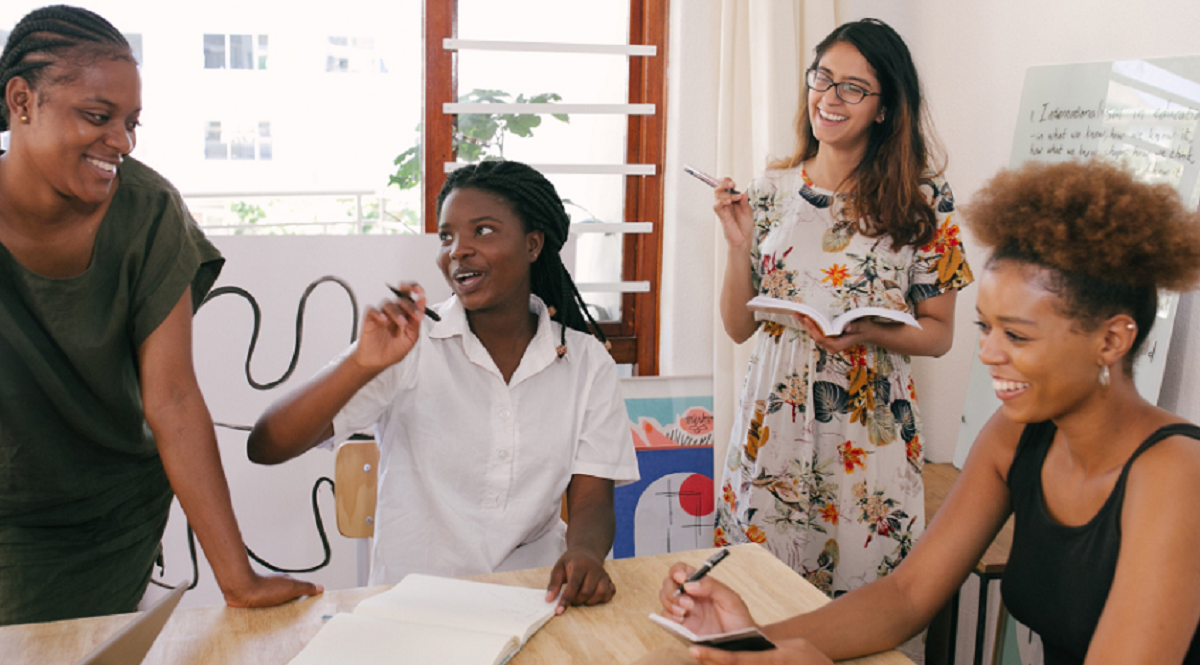 In the long term, we want NFDI4Health to help keep people healthy and fight disease more effectively. To do this, we need to work with sensitive health data. It is therefore important to us to inform the public about the opportunities that lie in the scientific use of personal health data," explains Prof. Dr. Juliane Fluck, spokesperson for the NFDI4Health and program area manager "Knowledge Management" at ZB MED - Information Center Life Sciences. Citizen science describes a research approach in which scientific knowledge is generated by people who do not work full-time in science - with or without the participation of full-time researchers.
"Citizen science projects have many exciting aspects that classical science often lacks," explains Prof. Dr. Hajo Zeeb, co-leader of the Community & Networking Task Area at NFDI4Health and head of the Department of Prevention and Evaluation at the
Leibniz-Institut für Präventionsforschung und Epidemiologie – BIPS
in Bremen. He adds: "By working with volunteers, scientists gain many new perspectives on their own field of research. In addition, citizen science projects strengthen the community by bringing together people from different backgrounds and interests. I think they are immensely important, especially in the context of health research."
The National Research Data Infrastructure for Personal Health Data (NFDI4Health) set up four citizen science projects