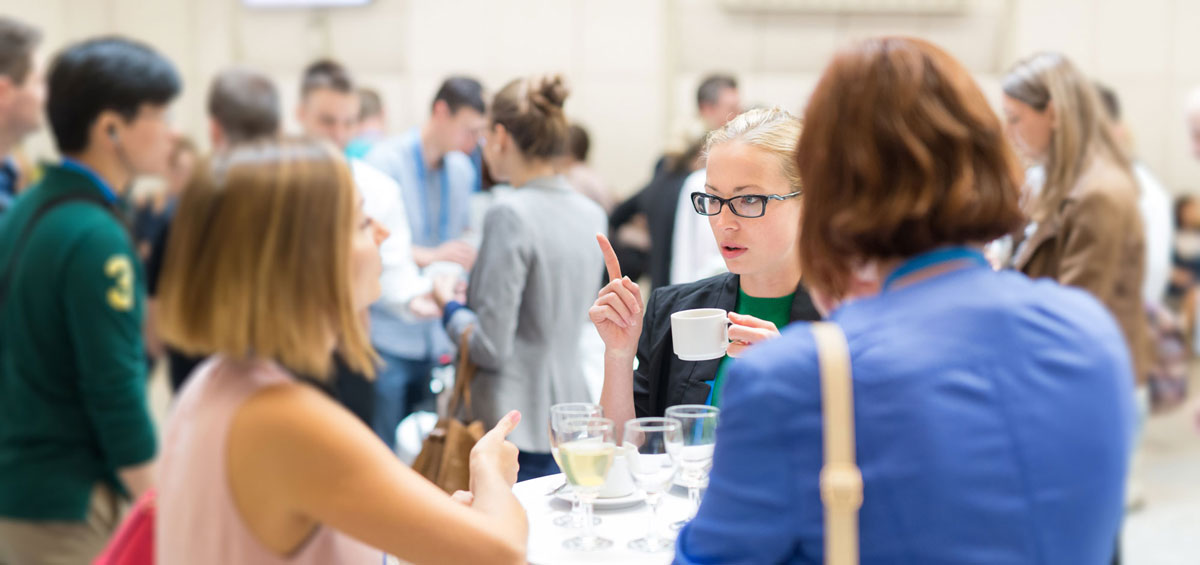 Community
Personal health data are collected and analysed mainly by physicians, epidemiologists, public health researchers and biometricians. Researchers in epidemiology, medical biometry, medical informatics, public health, health services research, social medicine and in nutritional epidemiology, as well as clinical trial researchers, thus form a major part of our user community. Many of them have a dual role as data holders and data users. Usually, data collections are stored in decentralized, autonomous data infrastructures that will remain decentralized but have to be integrated into a common framework for centralized search and access. To identify, spell out and address the specific needs of the health research community, NFDI4Health involves major actors in this field as participants.

To foster acceptance and use of our developed concepts, NFDI4Health already involved the user community during the preparation of the application by conducting a survey to learn about the needs and by inviting the users to a community workshop (June 2019).

NFDI4Health will continue this commitment and will actively involve the user community in its overall governance, launch project calls, offer training and dissemination activities for various target groups and establish feedback loops. NFDI4Health explicitly devotes two task areas, namely TA4 and TA5, to facilitate user involvement.

If you are interested in receiving the latest information and event notices from NFDI4Health, please register for our community mailing list. Just send a short email to press@nfdi4health.de.