Data harmonisation and bridging across the health domains through standards
To make health studies and their data FAIR (Findable, Accessible, Interoperable and Reusable) we have developed guidelines and standards for metadata description and data sharing.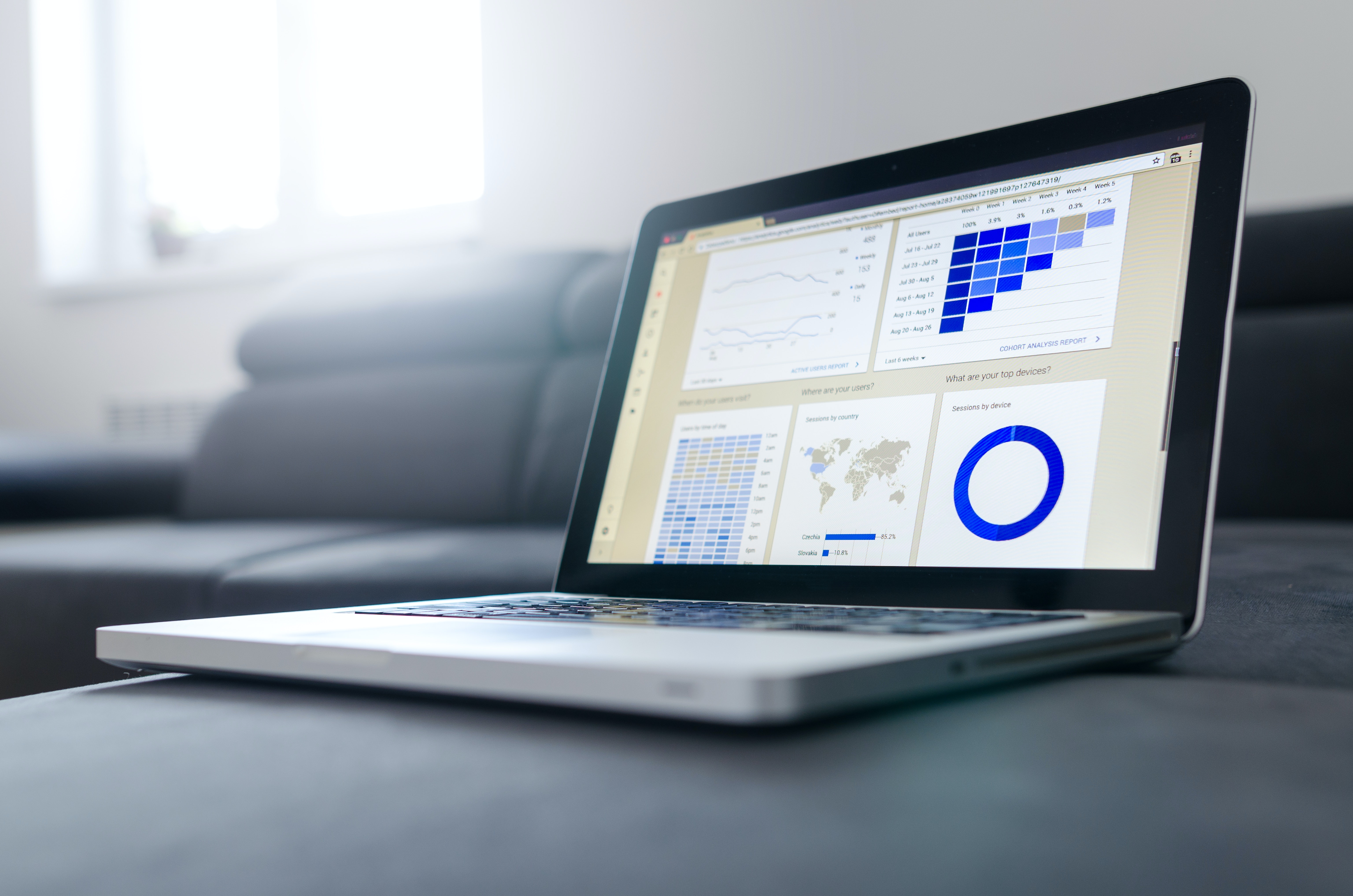 NFDI4Health has developed data publication guidelines, common metadata description standards and adaptations of health data interoperability standards to harmonize the description of studies and their corresponding metadata. This renders such metadata more meaningful and comparable and, thus, the studies and their data 'FAIR'.
The data publication policy that we have developed describes recommendations and requirements for the publication of research data from health-related studies, with a focus on the services developed by NFDI4Health. It classifies resource types to be published, such as study descriptions or types of study documents or data collections, outlines licensing for such resources and usage of perennial identifiers, as well as defines formatting and metadata description requirements for the published resources and their data.
For the metadata that describes the resources, the publication policy refers to the tailored metadata schema that we have developed, which is implemented in the NFDI4Health services. This metadata schema combines common elements and their controlled vocabularies (value sets) relevant for all domains and use cases covered by NFDI4Health. It is designed in a modular fashion and also comprises modules that are more specific for certain sub-domains. Mappings to domain-overarching (e.g. DataCite) and to health-domain specific standards, as well as to other metadata schemas and clinical trial registries provide the basis for interfacing to external resources.
To further enhance the interoperability of data captured in the NFDI4Health services, we also make use of health-domain specific ontologies (e.g. SNOMED CT) and data interoperability standards, e.g. by implementing the metadata schema as profile in HL7 FHIR.
Data publication guidelines, a tailored and interoperable metadata schema that maps to established standards, as well as adaptations of data interoperability standards and domain-specific ontologies provide the basis for the harmonized collection of health-related studies, their metadata and data.